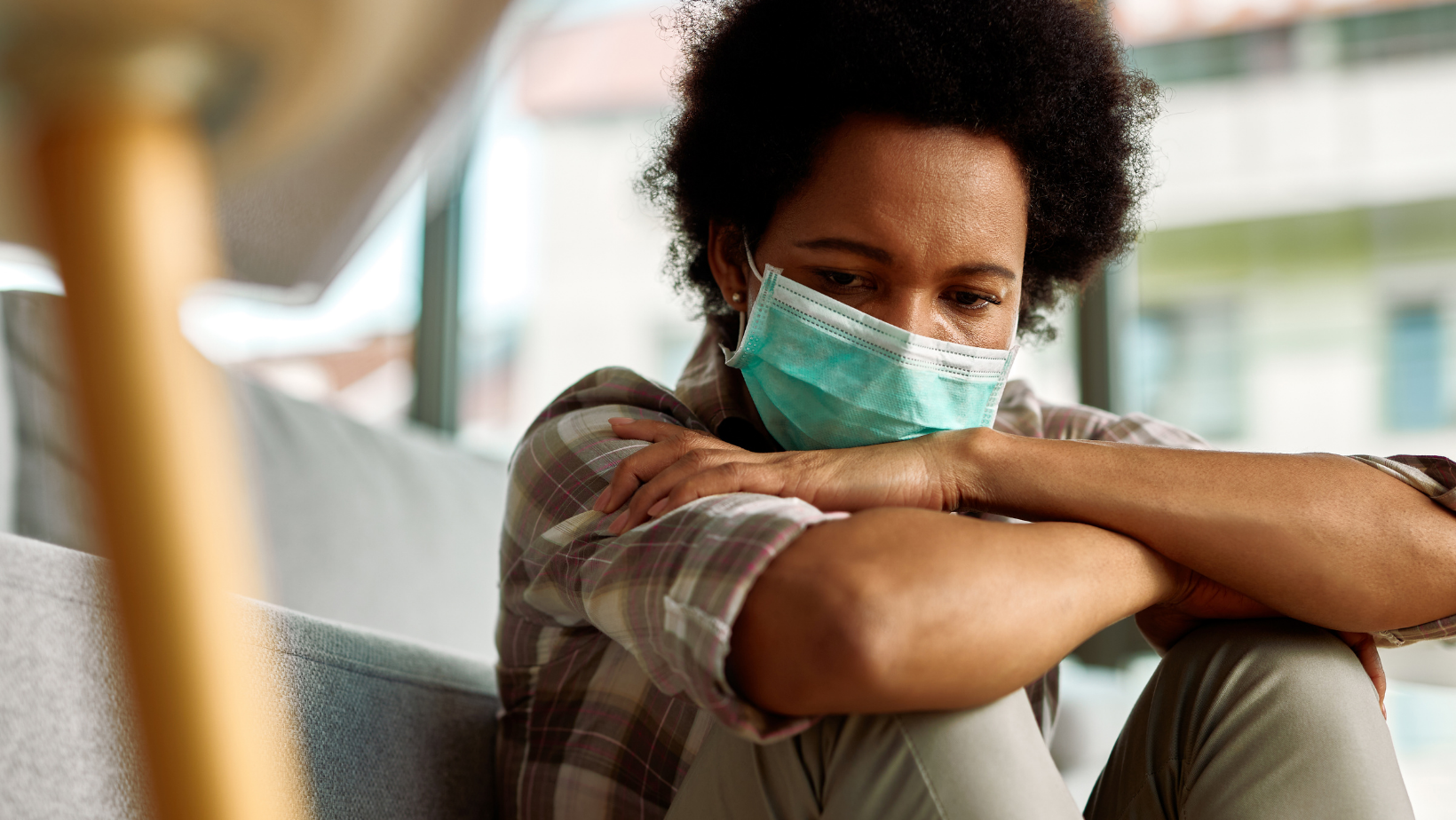 Tips To Beat Lockdown Fatigue
Tips to Beat Lockdown Fatigue
Let's face it, it's been a hard few months. We had to realise that the latest short and sharp lockdown in Melbourne hasn't been so short and sharp after all. We all are starting to feel kind of exhausted, welcome to the Lockdown Fatigue or maybe you want to call it Lockdown Blues. It's a well know aspect of spending time in lockdown.
The end to it will still take a little while. My respect for all those parents home schooling and a special shout out to all the single mothers (and some fathers) who bear the brunt of it themselves. You all have done an amazing job. Thank you to the teachers who have bent over backwards to make it all happen and thank you to all the staff in health care, making sure that we are looked after and can get vaccinated.
Strategies that can help
Over the past few months I've learnt by trial and error a few strategies that were very helpful to me coping with what is going on. They allowed me to show up every day and still feel that I'm actually enjoying life.
I'm sharing them here, hoping they will help you as well over the next few weeks:
Limit the time you follow the news. I find this hard myself as I like to keep informed, but I have limited my time, as I found if I get too involved I get anxious.

Limit the time spent on social media. Whilst its great to connect to people, it can also open a can of worms regarding discussions – choose what you follow based on what makes you feel good!

Meditate every day. Because it can be still quite cold in the mornings, I've given up on the "proper" practice of sitting down to mediate for the time being. I just do it while I'm still cosy in bed. By the time I get up, I feel awake and ready for the day

Go for a walk every day and enjoy the nature around you. It does lift the mood.

Listen to great music and dance for yourself. I find that this always makes me feel better.

Have a structure for your day – the more structure you have the easier it is to get through the day.

Every day list 3 things that you are grateful for. It reminds you that there are always some positive things in life

Contact a friend every day. It helps you to stay connected to people.
Kindness With Yourself And Others
Be kind to yourself and others. We live in unprecedented times.
The last pandemic was last century, so there are not many people around who remember it at all. Life is different and will be for a little while. It's important to accept that and make the best out of it. Nobody has the perfect script how to deal with it and we all are trying our best.
The good news is, that we as humans are incredibly adaptable, quite often more than we give ourselves credit for.